SUNFLEX UK bifold doors and sliding doors in Hertfordshire and North London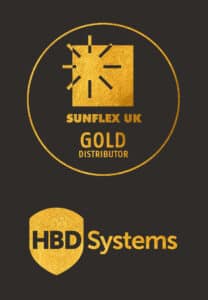 Established over 25 years ago and with over 100 years' combined experience in their team, HBD Systems are a SUNFLEX UK Gold distributor and one of the foremost providers of bespoke sliding doors, bifold doors, front doors and windows across the South East, including London, St Albans, Hemel Hempstead, Stevenage, Oxford, Watford and surrounding areas.
As a trusted SUNFLEX UK distributor, they have vast experience of installing our sliding doors, bifold doors, front doors and windows on a range of projects. Initially founded as G&N Windows and then known as Herts Bifold Doors for a number of years, the family owned business has grown significantly over more than two decades. Graham & Neil started off as installers themselves, growing from a humble fitting team to joint managing directors.
Glazing is one of the most important features of your home, not only from an aesthetic point of view; it also protect you from the elements – keeping you dry and warm. Between us we have well over century of sales and installation experience enabling us to bring you the best service and quality possible.
The flagship St Albans showroom is open 6 days a week via appointment and showcases one of the widest range of SUNFLEX UK products anywhere. On display are examples of the SVG20, SVG30 and pocket sliding doors; SF55i bifold doors, lean-to patio terrace roof, SF20 and SF25 internal glass partitions, front door and windows!
For more information about HBD Systems and their range of SUNFLEX UK products, contact their friendly team today.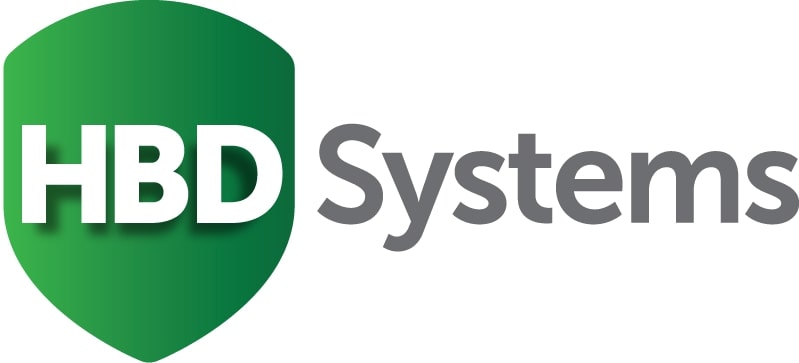 Get in touch with HBD Systems
* The referral to a recognised SUNFLEX UK distributor is only by way of introduction and, whilst we do hope that you choose to use their services, you are under no obligation to do so.
Our distributors are experienced in fitting SUNFLEX UK door systems but they are an independent third party that operates completely separately from SUNFLEX UK and the terms and conditions of sale will be directly between you and this company. Your chosen distributor will provide you the guarantee and be responsible for any servicing work required. SUNFLEX UK therefore cannot be liable for any losses, costs, charges or expenses caused by any aspect of the contract.
Whichever company you decide to purchase from, SUNFLEX UK recommends that, for peace of mind, you choose deposit protection insurance and an insurance backed guarantee. By choosing these options you are protected, even if the worse happens. Your deposit would be secured and your guarantee still honoured. Please ask your SUNFLEX UK distributor about this.