Aluminium Bifold Doors
For more than 35 years SUNFLEX has led the way in the global design and manufacturing of industry-leading aluminium bifold doors.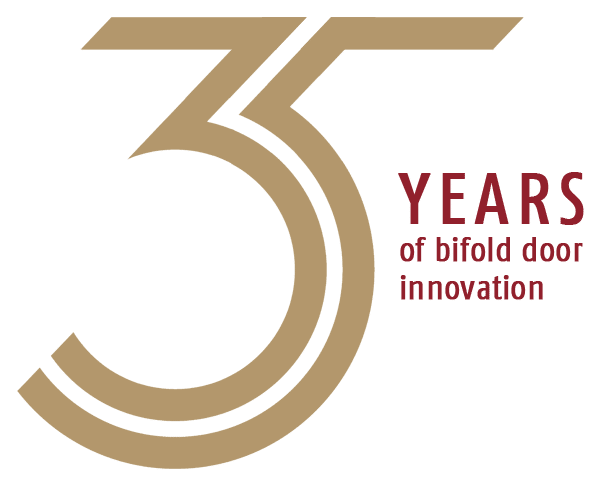 Combine the comfort and security of the indoors with the tranquillity and freedom of the outdoors. Featuring large glass panels with slender sightlines, SUNFLEX aluminium folding doors are the perfect accompaniment to a picturesque garden or rural landscape.
The SUNFLEX range includes three aluminium systems: the SF55i, the SF55s and the SF75, each designed for specific uses and configurations and all packed full of unique features not found on any other folding door.
Every SUNFLEX door is handmade in a SUNFLEX factory, ensuring consistent manufacturing quality and genuine components throughout.