Sliding Doors and Bifold Doors in Manchester, Cheshire and the North West
SUNFLEX UK is proud to be working with Aluxi to install a range of our award-winning bifold doors, sliding doors and glazing systems across Manchester, Cheshire, the Peak District and the North West.
Their new showroom features the SUNFLEX UK SVG20 and SVG30 sliding doors (one in a 2-pane, twin track configuration and the second in a 3-pane, triple track design) along with a set of our SF55i bifold doors, heritage French doors with sidelights, SF20 and SF22 sliding glass partitions and SAL 300 Slim and SEF windows.
For complete peace of mind Aluxi, through their parent company Mondoso Limited, are full members of the CPA (Consumer Projection Association) Membership scheme – membership number 4024.
If you would like a quotation for our products simply complete the form below and the Aluxi team will be in touch to discuss your requirements.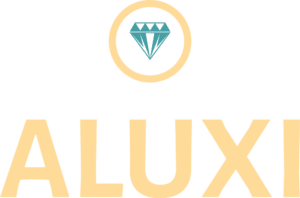 Get in touch with Aluxi
* The referral to a recognised SUNFLEX UK distributor is only by way of introduction and, whilst we do hope that you choose to use their services, you are under no obligation to do so.
Our distributors are experienced in fitting SUNFLEX UK door systems but they are an independent third party that operates completely separately from SUNFLEX UK and the terms and conditions of sale will be directly between you and this company. Your chosen distributor will provide you the guarantee and be responsible for any servicing work required. SUNFLEX UK therefore cannot be liable for any losses, costs, charges or expenses caused by any aspect of the contract.
Whichever company you decide to purchase from, SUNFLEX UK recommends that, for peace of mind, you choose deposit protection insurance and an insurance backed guarantee. By choosing these options you are protected, even if the worse happens. Your deposit would be secured and your guarantee still honoured. Please ask your SUNFLEX UK distributor about this.