SUNFLEX UK bifold doors and sliding doors in Poole and Bournemouth
Diamond Home Improvements are the foremost installer of SUNFLEX UK bifold doors, sliding doors and aluminium windows in Poole, Bournemouth, the New Forest and along the South Coast.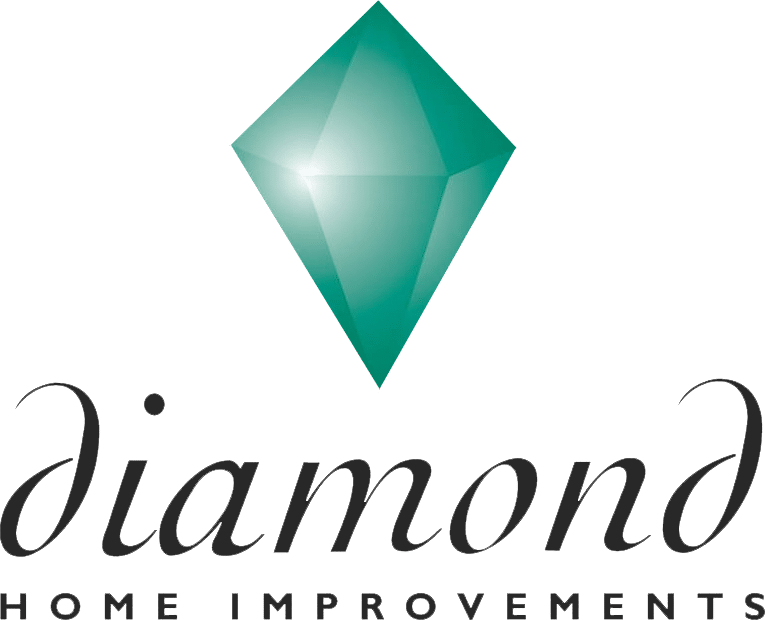 Over their years of experience, they have continually delivered a high standard of service to match the quality of the products they supply, and that's why they're a SUNFLEX UK recognised distributor.
From initial discussion to the final touches of your SUNFLEX UK door installation, all work is carried out safely, efficiently, professionally to the highest standards of quality.
For more information about SUNFLEX products contact Diamond Home Improvements today.
Get in touch with Diamond Home Improvements
* The referral to a recognised SUNFLEX UK distributor is only by way of introduction and, whilst we do hope that you choose to use their services, you are under no obligation to do so.
Our distributors are experienced in fitting SUNFLEX UK door systems but they are an independent third party that operates completely separately from SUNFLEX UK and the terms and conditions of sale will be directly between you and this company. Your chosen distributor will provide you the guarantee and be responsible for any servicing work required. SUNFLEX UK therefore cannot be liable for any losses, costs, charges or expenses caused by any aspect of the contract.
Whichever company you decide to purchase from, SUNFLEX UK recommends that, for peace of mind, you choose deposit protection insurance and an insurance backed guarantee. By choosing these options you are protected, even if the worse happens. Your deposit would be secured and your guarantee still honoured. Please ask your SUNFLEX UK distributor about this.